Revitalizing cybersecurity by protecting the most valuable and vulnerable information
Harness the best protection for your important data and IP. Your people. Built for purpose and ready to protect, Forcepoint is driven by understanding of human behavior and intent. Our cutting-edge technology, decades of experience and clear vision help solve critical security issues for employee protection, business data and IP.
We provide a system oriented approach to internal threat detection and analysis, cloud-based application and user protection, next-generation network protection, data security and visibility of the system. It is a new approach to cybersecurity that has never been seen before. And as technology and user needs evolve, we are constantly looking to expand our services while remaining honest at our core in protecting human views.

Through 20 years of experience, proactive and context-based technologies and integrated, data-focused solutions, Forcepoint enables better decision-making and more effective security at the human point of view for more than 20,000 worldwide government organizations and businesses.
Find out more about Forcepoint Solutions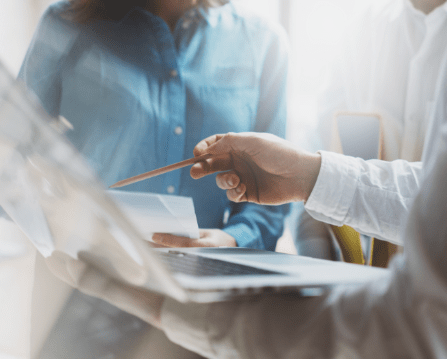 VIETNET Distribution JSC is an official distributor of Forcepoint in Cambodia – Laos – Myanmar.
Official information see: https://www.forcepoint.com/