Why do I need Secure Access?
Digital transformation is the indispensable trend that businesses need to implement in the industrial revolution 4.0 to improve their business capabilities in applying technologies to operating business systems.
In other words, digital transformation will lead to a lot of devices participating in the network. Attaching wireless devices is becoming the standard for enterprise networks in terms of their convenience. However, the huge increase in the number of devices and the ever-evolving technology will not guarantee the security of the old and new devices, and it could be a vulnerability for hackers to attack.
IT administrators are having a big problem with how to manage access to corporate devices, to manage customer access, to employee handhelds or to control devices. in the system. Make sure they operate efficiently while ensuring the safety of the user. The human resources problem to solve the problem is extremely expensive, and when the problem occurs, it is not possible to respond in time to respond.
Secure Access Solution Criteria
The solution given to solve the above problem for enterprises must satisfy the following requirements:
Security: Control data access in wireless and wired network environment

Display: Able to display the connections in the network

Performance: Accessing applications requires a high-speed connection.

Control: The ability to control, limit access, integrate with other brands

Automated Response: The ability to respond automatically to threat threats

Components of the Secure Access Fortinet solution suite
The current solution sets approach a discrete model, each vendor will meet a certain requirement, so it will take a lot of manpower to manage and operate, many administration interfaces, it is difficult to synchronize the regulation policy. security model heterogeneous.
To solve the above problems, Fortinet offers a set of Seccure Access solutions (Protecting network access). Building on Fortinet's Security Fabric architecture that will combine multiple components to create a complete solution suite to protect the enterprise device access layer, including
FortiGate – New generation firewall to protect the system with a specialized processor integrated with many features such as: SD-WAN, Traffic Shaping, VPN, Application Control, IPS, Antivirus, Web Filtering, Sandboxing, SSL Inspection, Wifi Controller, Switch Controller.

FortiAP – The device provides wireless connectivity centrally managed through the new generation FortiGate firewall with FortiLink protocol. This allows FortiOS from FortiGate to integrate

FortiAP with access as an extension of the next generation Firewall.

FortiSwitch – The device provides a wired connection, supports centralized management over FortiGate using the FortiLink protocol.This allows FortiOS from FortiGate to integrate

FortiSwitch with access as an extension of the next generation Firewall .

FortiNAC – Solution Network Access Control (Network Access Control), Enhances the visibility of devices connected in the network, Ability to control routers, switches, APs of other vendors, providing feedback Automatic recovery of threats on the system.

FortiAuthenticator – User identity management solution combining FortiToken, enhancing security for users when connected to the network, controlling access to the right person and at the right time.

Management Module (FortiManager + FortiAnalyzer) – Manage configuration and log of Fortinet devices, provide analysis, evaluation, and feedback for its network devices.

Network Access Control (NAC) is a computer security approach that attempts to consolidate endpoint security technology, authenticate users or systems, and enforce network security, a computer networking solution that uses a set of protocols for defining and implementing a policy that describes how to securely access the network nodes of devices when they initially try to access the network. NAC can integrate automated fixes (fix non-compliant nodes before allowing access) into the network, allowing network infrastructure such as routers, switches and firewalls to work together. with office servers and end-user computing equipment to ensure information systems are operating safely before interoperability is allowed.
Identity and Access Management (IAM) is a term that includes products, processes, and policies used to manage user identities and regulate user access in an organization. Access and users are two important IAM concepts. Access refers to the actions the users are allowed to perform (such as viewing, creating, or changing files). Users can be employees, partners, suppliers, contractors or customers. Furthermore, employees can be further segmented based on their roles.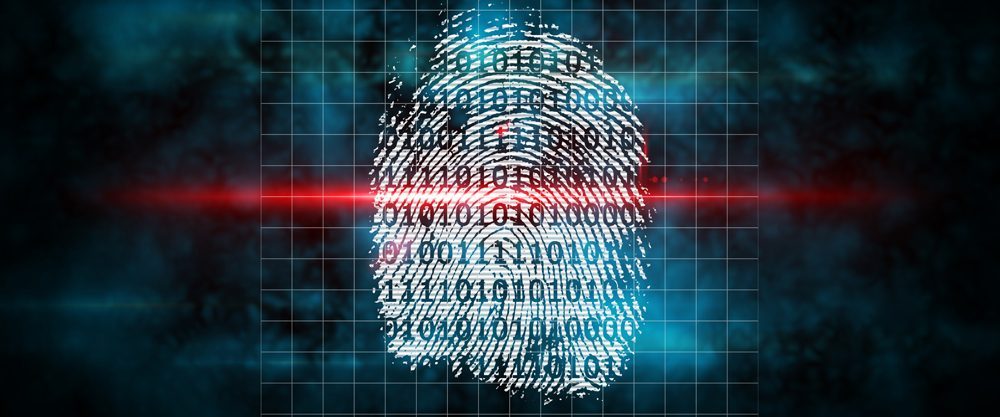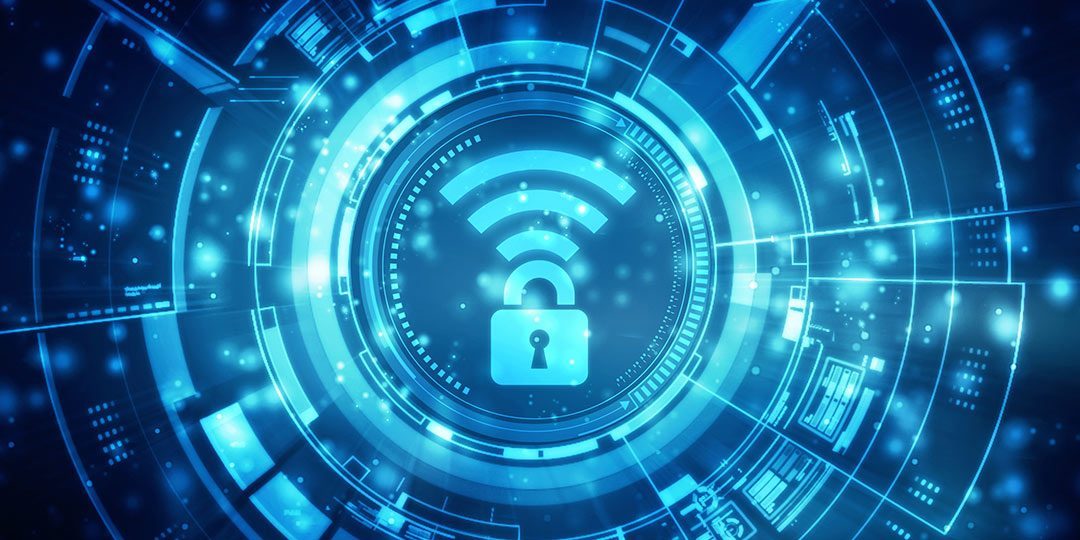 Secure Wifi is also known as "Network Security". Security here can be understood as two things. First, security is about controlling who can connect to your network configuration and devices. Second, it means privacy. Secure your personal data, ensure that all communications and data are not transmitted out over Wifi from unauthorized view.