The IXIA differences
HARDWARE TESTING – TESTING THE APPLICATION
Ensure high performance of wired, wireless, 3G / 4G / LTE network in testing and real environment of customers.
SECURITY PRODUCTS
Block strategic attacks while ensuring a high user experience with a rating of real-world threats and emerging threats.
PRODUCT TRACKING SYSTEM
With thorough insight in physical, virtualized, and SDN systems and identifying dangerous blind spots in your system.
Network | Privacy | Application performance
Always solve customer problems, security systems, and the challenges posed by predicting what will happen in the future through the customer's present situation.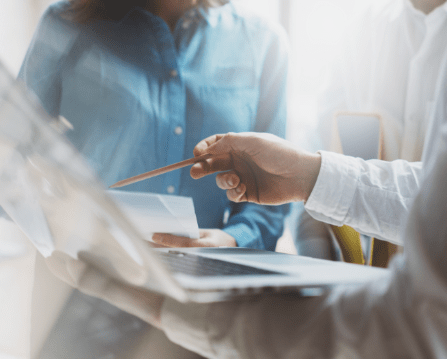 VIETNET Distribution JSC is currently an official distributor of Keysight in Vietnam. Ixia's comprehensive and comprehensive solutions include inspection, security, and vision. This brochure will present you all over video, IOT, … In addition, the documentation includes security checks, security resilience and intelligent threats.