What is CAD?
Computer-aided design is a way to create 2D drawings and 3D models of real-world products before they can be produced. With 3D CAD, you can share, evaluate, simulate, and modify designs with ease, opening the door to rapidly marketed, innovative and competitive products.
Create, analyze, view, and share product designs using 2D and 3D CAD, with direct and parametric model design capabilities.
3D CAD:
Create a digital model of your product with the most powerful product design tools in the industry.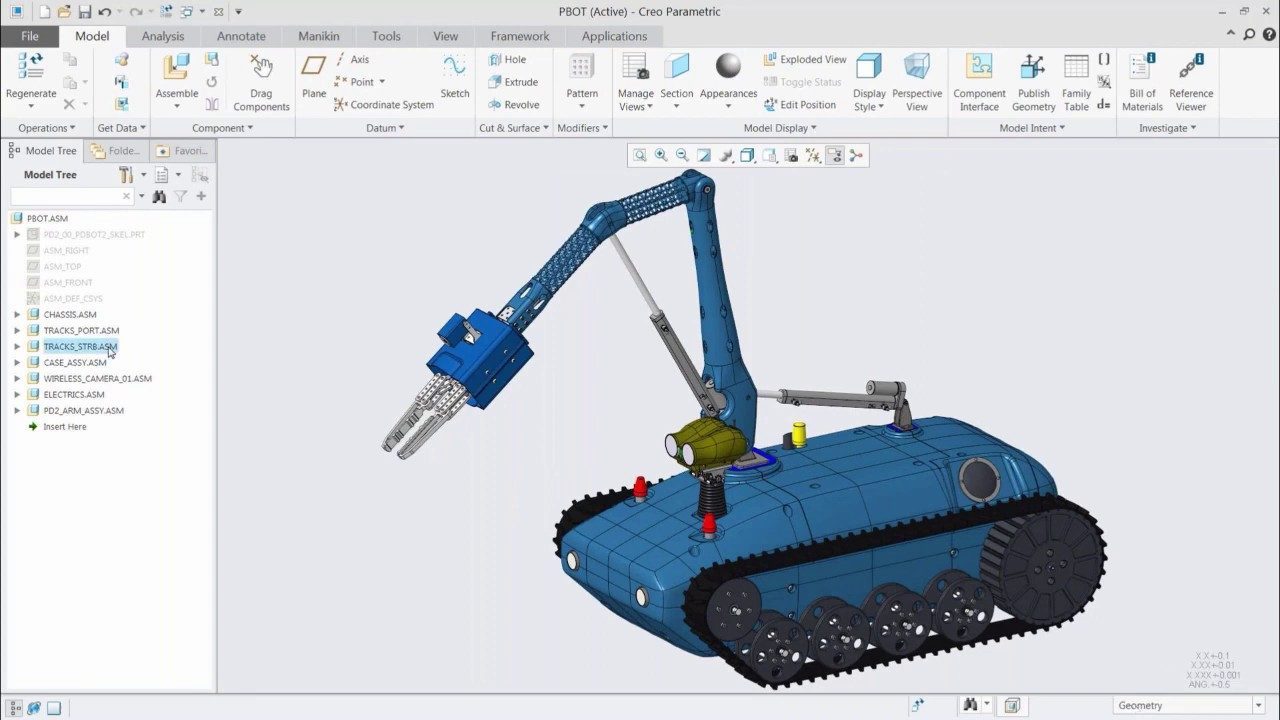 Simulation and Analysis
Use digital models to analyze and simulate your designs in real world conditions.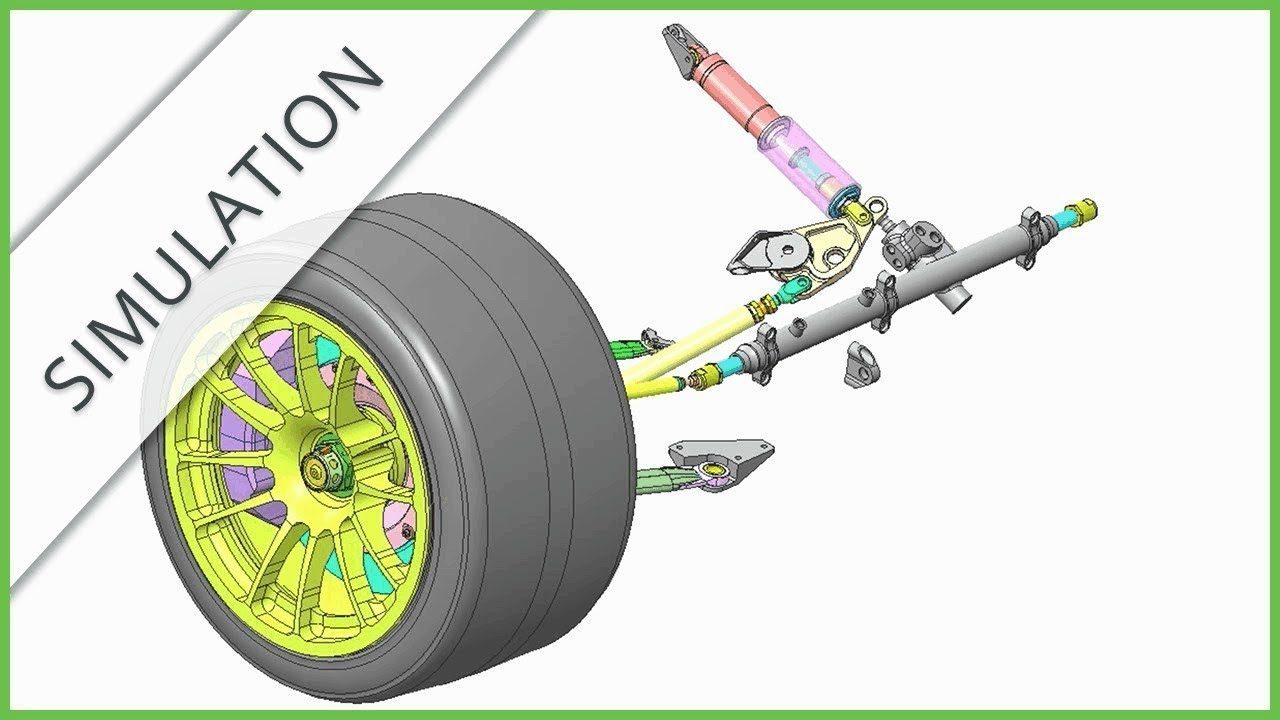 Augmented Reality
Use Augmented Reality to share your designs at scale in the real world with stakeholders anywhere in the world.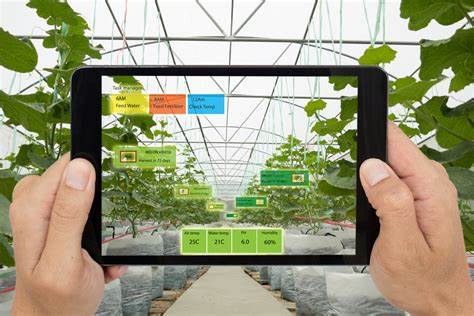 Model – Based Definition (MBD)
Embed all essential product manufacturing (PMI) information directly into your model, where the data is accessible to everyone.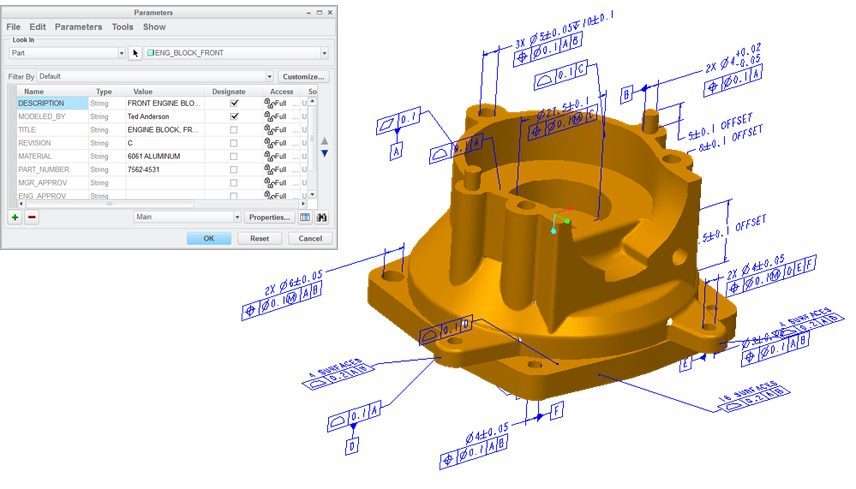 Concept Design
Explore your product design options and showcase more innovative products, reducing redundant work.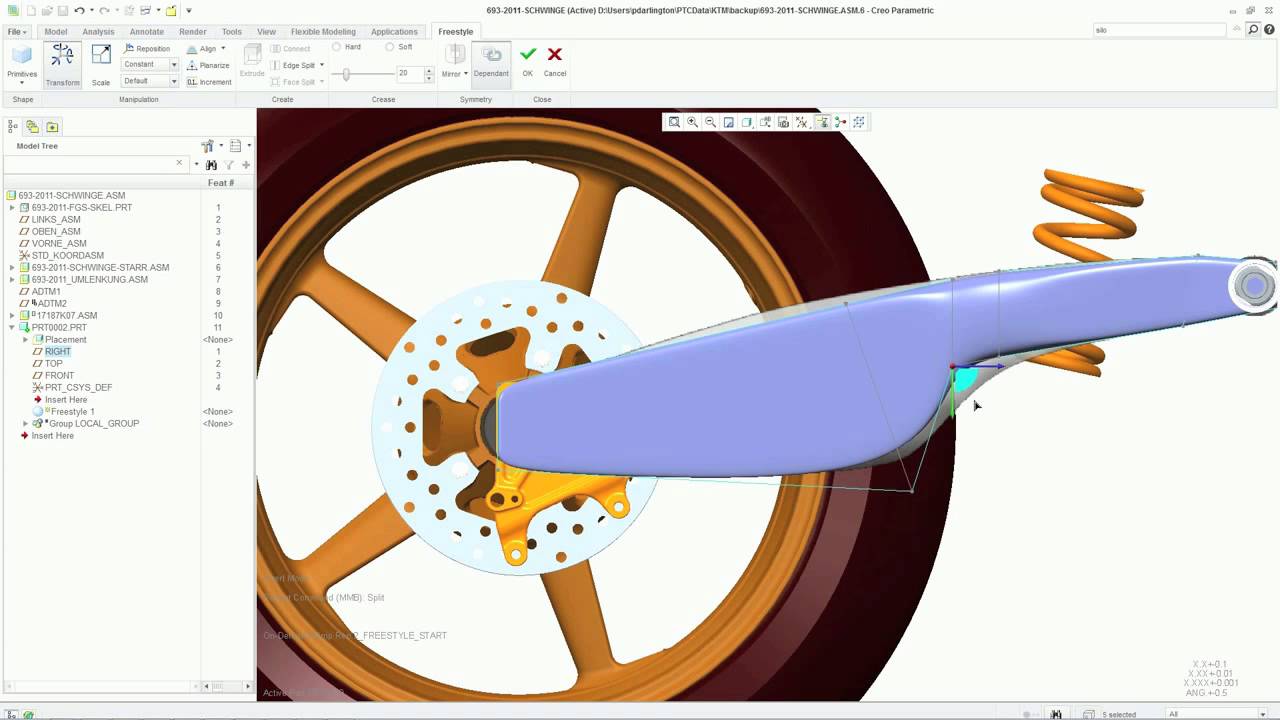 Smart Connected Design
Replacing design intentions with experiences thanks to IoT. Use real-world product data to apply to your design.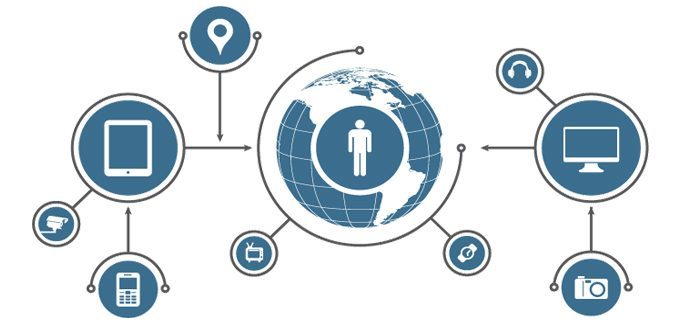 INFORMATION SOLUTION DISTRIBUTOR: