D3SECURITY – A COMPLETE SOLUTION OF SECURITY Platforms Deployment
The business is looking to streamline and standardize processes, set up automation and coordination, or leverage the power of MITER ATT & CK to intent-based response, now you can. all on a coordinated platform with D3Security's fully integrated security, automation and responsiveness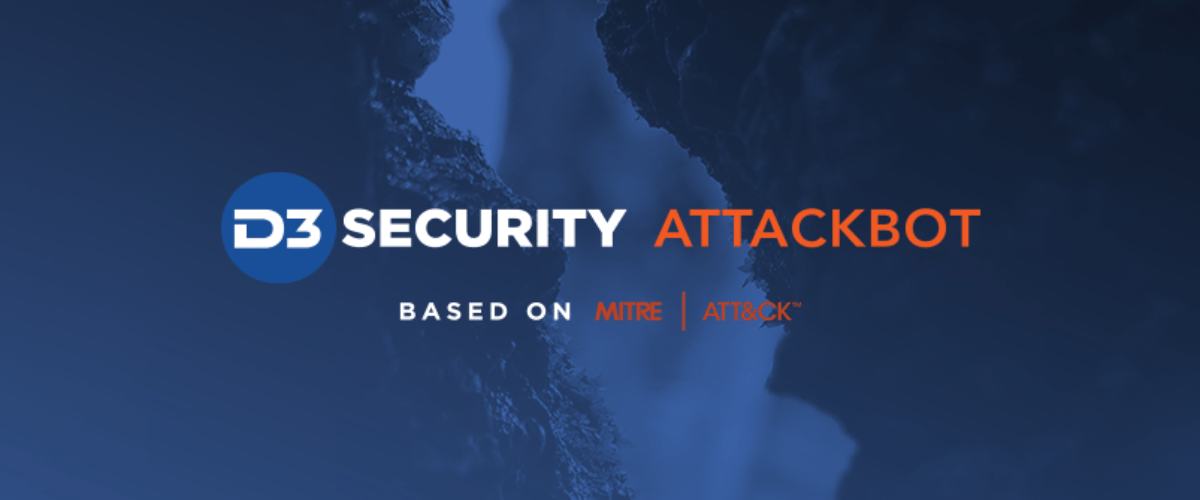 HUMAN RESOURCES, METHODS AND TECHNOLOGY
As cyber threats are increasing in number and authenticity, SOCs are struggling to synchronize the many tools, employees, and data vaults within their organizations. The D3 combines human and machine tasks together to create a unified, focused combination of activities for productivity, efficiency, and ease of use.
Rapid growth based on breakthrough in D3SECURITY solution
D3 operated the entire MITER ATT & CK matrix to allow chain-based response proposals against attacks, to identify opposing intentions and predict their next steps. This extremely unique rise is unmatched in its ability to withstand advanced attacks.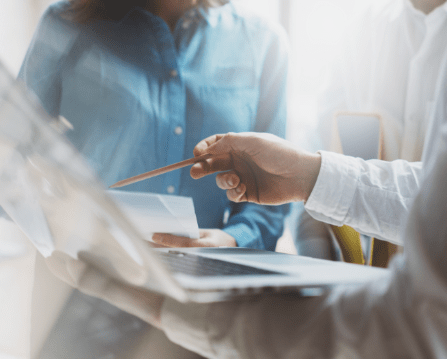 From 04 / 2020. VIETNET Distribution JSC has become the official distributor of D3Security in Vietnam.
Official information see: https://d3security.com/partner/