Welcome to VNetCare - Global IT Support
The establishment of the VNetCare Customer Care Center will fully meet the diverse needs of users of Fortinet's security products. On June 28, 2019, in Hanoi, VietNet Distribution Joint Stock Company (VietNet Distribution JSC.) in collaboration with Fortinet officially launched VNetCare Customer Care Center (VIETNET Customer Care Center – VNetCare). The center is located at 9th Floor, CIC Tower, 2 lane 219 Trung Kinh, Cau Giay district, Hanoi.Attending the launching ceremony were high-ranking representatives of VIETNET, Fortinet along with customers and partners in the North.
With the goal of bringing a fresh, professional, dedicated image and always putting service values ​​first, VNetCare helps improve the experience of using Fortinet products distributed by VIETNET for customers in Vietnam.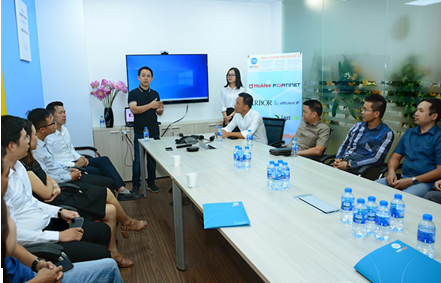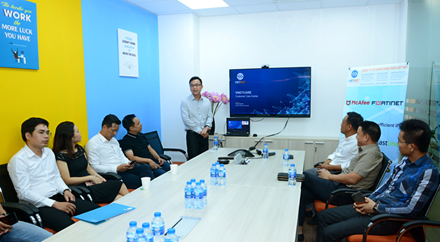 Mr. Peerapong Jongvibool, Southeast Asia and Hong Kong regional Director for Fortinet said "Security products have become and are becoming an important part of the business. The establishment of VNetCare will help Fortinet's customers and partners maximize product capabilities. That is why VNetCare is important to customers using Fortinet products".
In addition, according to Mr. Peerapong Jongvibool, "There are many levels of requirements for after-sales customer service for Fortinet security products and Vietnam is no exception. With the presence of VNetCare, we are confident to provide the most complete after-sales services for businesses and users using Fortinet products".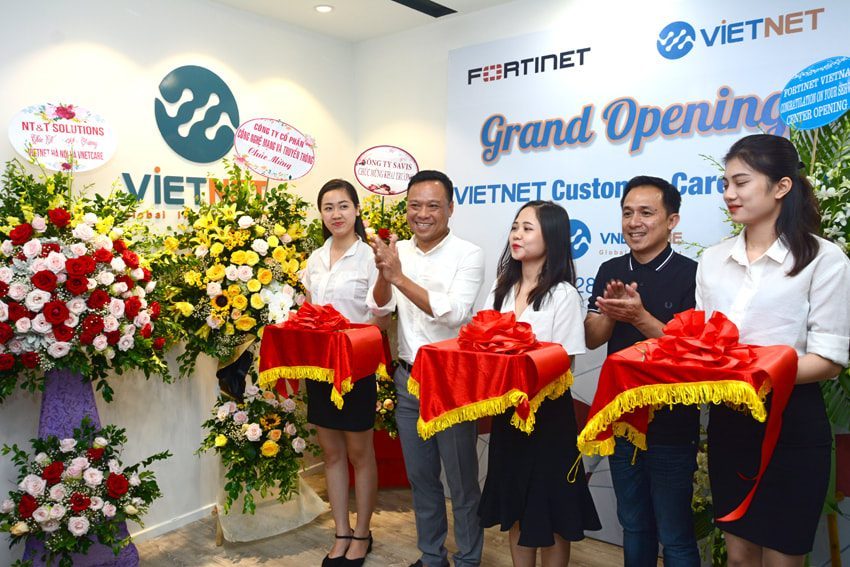 Information security risks have now become a leading threat to all companies and organizations in the world. In Vietnam, the issue of cybersecurity is also at an alarming state, with a series of targeted attacks. Investing in comprehensive security solutions is a common trend of all businesses to defend themselves against all threats from outside and inside. Mr. Nguyen Minh Hung, CEO of VietNet Distribution Joint Stock Company, shared, "VIETNET invests in VNetCare to help customers and businesses when accessing and using VIETNET's security products always feel satisfied because they are supported. provide the best support, ensuring that the customer's network security system always operates according to specifications and always has the support of VIETNET's Security experts when needed.