Welcome to VNetCare - Global IT Support
On June 28, 2019, in Hanoi, VIETNET Distribution Company (VIETNET Distribution) in coordination with Fortinet officially launched the VNetCare Customer Care Center (VIETNET Customer Care Center – VNetCare), which is located at Floor 9, CIC Tower, No. 2, Path 219 Trung Kinh, District Cau Giay, Hanoi.
Previously, the after sales support of Fortinet and VIETNET had mainly served large enterprises. Meanwhile the support request from small and medium enterprises, having minor errors or in need of basic instructions for users, were not fully satisfied. VNetCare Center will remove this issue, and will focus on answering, guiding and implementing after-sales services for customers who are individual users or small and medium enterprises.
.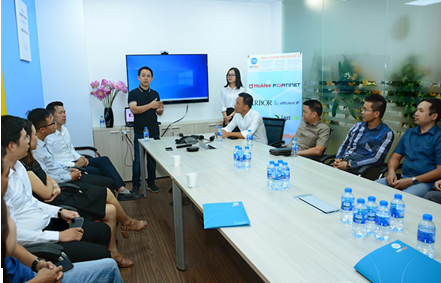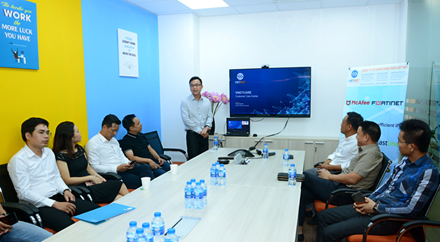 All support services of VNetCare Customer Care Center are completely free for customers using Fortinet solutions provided by VIETNET Distribution Company. With VNetCare, VIETNET is providing faster support response, with the communication in Vietnamese instead of English when serving local customer calls. All support and activities of the VNetCare Customer Care Center are via phone and online during working hours on weekdays.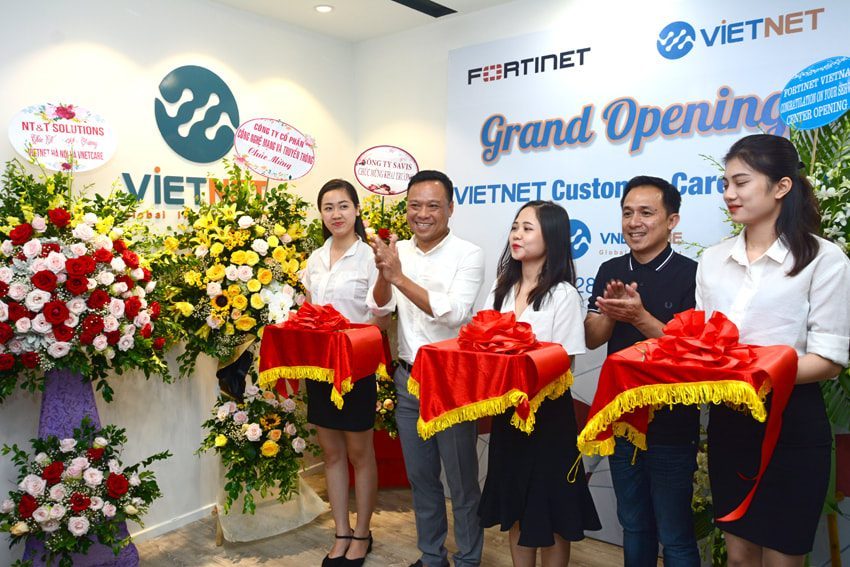 The launching of VNetCare Customer Care Center is an improvement in service quality as well as the added value of VIETNET, bringing to partners and customers not only in Vietnam but also in regional markets, such as: Cambodia, Laos, Myanmar, Malaysia, Singapore where VIETNET Distribution is constantly expanding.