FORTINET (NASDAQ: FTNT) is a driving force in the evolution of cybersecurity and the convergence of networking and security. Our mission is to secure people, devices, and data everywhere, and today we deliver cybersecurity everywhere you need it with the largest integrated portfolio of over 50 enterprise-grade products. Well over half a million customers trust FORTINET's solutions, which are among the most deployed, most patented, and most validated in the industry. The Fortinet Training Institute, one of the largest and broadest training programs in the industry, is dedicated to making cybersecurity training and new career opportunities available to everyone. FortiGuard Labs, Fortinet's elite threat intelligence and research organization, develops and utilizes leading-edge machine learning and AI technologies to provide customers with timely and consistently top-rated protection and actionable threat intelligence. Learn more at https://www.fortinet.com, the Fortinet Blog, and FortiGuard Labs.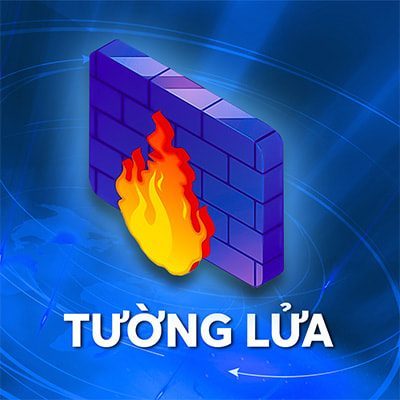 Its flagship product segment, Fortigate, is designed to be compatible with a wide range of sizes and to fit any enterprise system environment while providing next-generation security and networking capabilities.
The position and effectiveness of the solutions that Fortinet brings are widely confirmed worldwide. Fortinet prides itself that most of the Fortune businesses voted for are customers who have used and satisfied with Fortinet's solutions. Please refer to the Fortinet Brochure.
Fortinet's product lines and categories include: FortiGate, FortiManager, FortiAnalyzer, FortiAP, FortiSwitch, FortiAuthenticator, FortiMail, FortiWeb, FortiBalancer, FortiDDOS, FortiCache, FortiDB, FortiScan, FortiDNS, FortiWAN, …
Additionally, the bundled solutions can be deployed in conjunction with Fortigate to form a complete and simple security architecture:
Network security
Multi-Cloud security
Web Application Security
Email security
Security of targeted attacks – ATP Solution (ATP – Advanced Threat Protection)
Secure Unified Access
Endpoint security
Hazard Management and Analysis (Management and Analytics)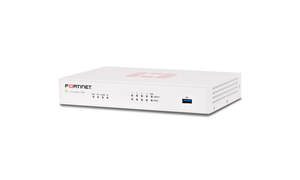 Fortigate 30E:
5x GE RJ45 ports (Including 1x WAN port, 4x Switch ports), Maximum managed FortiAPs (Total / Tunnel) 2 / 2.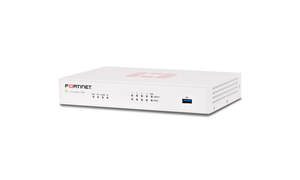 Fortigate 60E:
10 x GE RJ45 ports (including 7 x Internal Ports, 2 x WAN Ports, 1 x DMZ Port)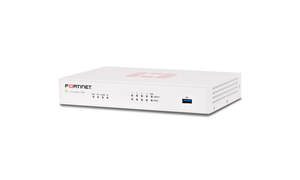 Fortigate 90E:
16 x GE RJ45 ports (including 2 x WAN ports, 1 x DMZ port, 1 x HA port, 12 x switch ports). Max managed FortiAPs (Total / Tunnel) 32 / 16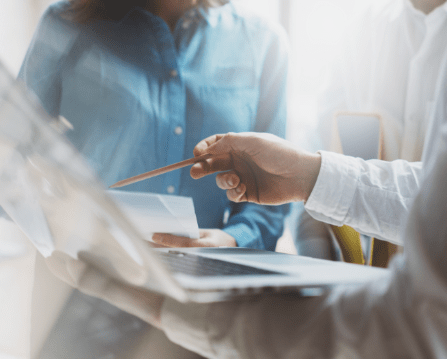 Fortinet is a leading security company in the world with the orientation of developing a security system that integrates high performance in the IT infrastructure of the enterprise. VietNet Distribution JSC is an official distributor of Fortinet in the Vietnam market.
Copyright © 2023 Fortinet, Inc. All rights reserved.