What is Secure Web Gateway?
A secure web portal provides protection against online security threats by enforcing Company privacy policies and filtering malicious internet traffic in real time.
At a minimum, a secure Web Portal should be able to filter web addresses (URL Filtering), control applications for web applications, and detect and filter malicious code. Besides, the ability to prevent data loss via web channels is equally important.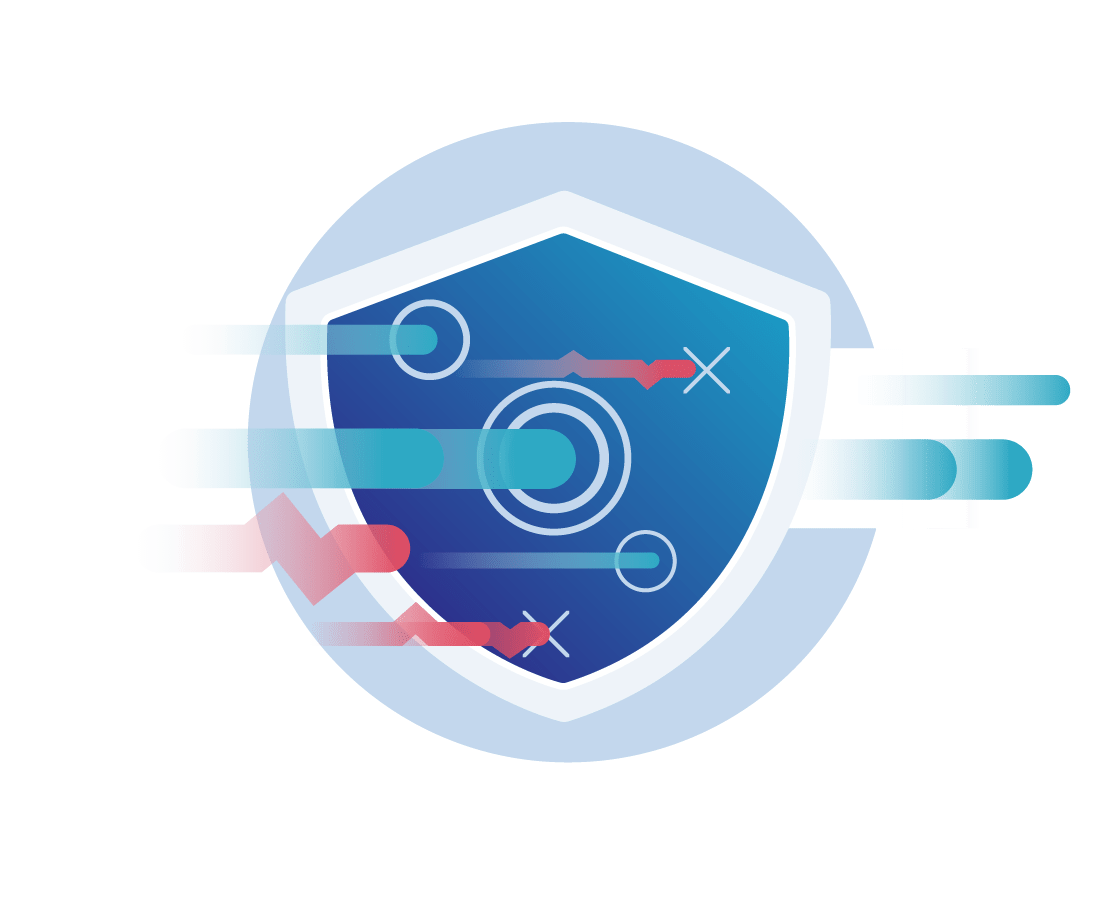 The importance of a secure web portal
As networks become more and more distributed and many users connect directly to the website from any location and use any device, it is essential to protect both users, the public network. company and data are being accessed.
A secure web portal prevents users from accessing malicious websites on the internet or cloud applications that could infect their devices, thereby spreading to their internal network. Company. In addition, the Secure Web Portal also helps to ensure that users accessing the internet comply with the policies set forth by the Organization and the Enterprise.
Some of the main features of the Secure Web Portal
Real-time internet traffic analysis: A secure web portal that checks internet traffic in real time, analyzes content based on Company policies and ensures any inappropriate content or is contrary to Company policy to be prevented. Most Secure Web Gateway solutions allow administrators to enforce common security policy patterns instantly and can also customize policies to suit business models or requirements. individual needs of each Company.
Protection for offline users: As the workforce becomes decentralized, security solutions that can be protected anytime, anywhere. The secure web portal allows users to move work locations while still applying the same web access security policy as when they are in the office. As a result, users' internet connection is protected no matter where they are working.
Managing access by time and content: Whether the Company needs to restrict user access to the internet at specific times, or wants to control access to specific web content, the Portal Secure web access can be configured to be customized to suit individual Company policies and regulations. Individual users may be allocated time-based quota or schedule to ensure maximum productivity or restricted access to websites unrelated to their work.
Data Loss Prevention (DLP): A secure web portal can prevent Company data from being leaked through the web channel based on some basic identification methods such as keywords, phrases or some other data. standardized against standards such as PCI, PII, etc. In addition, the secure web portal can also be integrated with dedicated anti-data loss solutions to form a comprehensive security system. Enterprises limit the possibility of data being leaked or stolen.
INFORMATION ABOUT SOLUTION PROVIDER